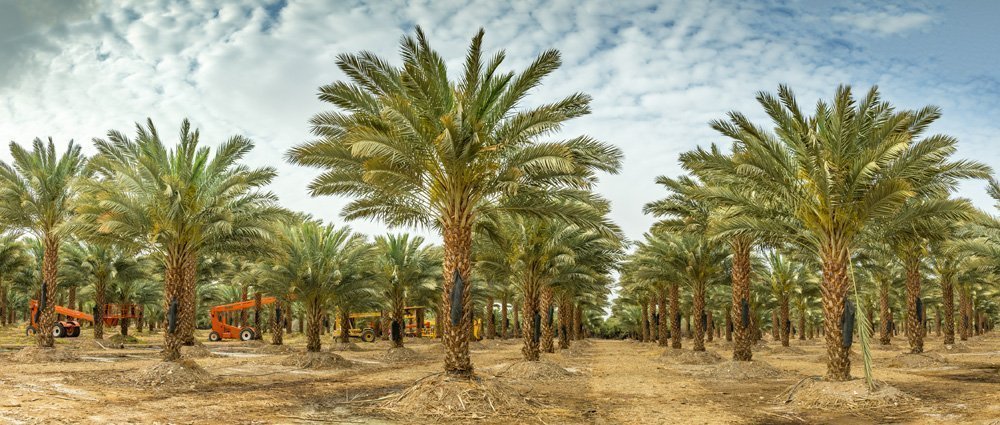 Dates with WOW effect!
Our fresh palm fruits are a real healthy delicacy. Pleasantly sweet, reach, creamy or chewy with a caramel, honey and coffee finish.
Whether in combination with muesli, smoothies or morning tea, our dates will help you to start the day and be full of energy. They are popular as a sports nutrition, but also as a dessert with a coffee. They also feel comfortable in salads and cakes.
100% natural dates
OhDates offers only 100% organic dates. Together with our business friends, who care about a responsible and sustainable approach to the land, we always choose the best quality dates. Sweet fruit from the date palm is packed and chilled immediately after selective harvesting.
Our dates do not need any treatments. They are naturally beautiful and tasty.
NO CHEMICAL ADDITIVES
NO PESTICIDES
NO SUGAR ADDED